Simple -
Rock Chair.
Semper vulputate aliquam curae condimentum quisque gravida fusce convallis arcu cum at.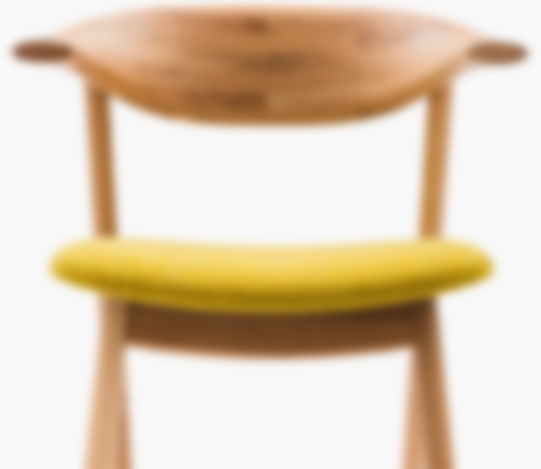 Eames -
Side Chair.
Semper vulputate aliquam curae condimentum quisque gravida fusce convallis arcu cum at.
CAPPELLINI
Wooden
Lounge Chairs.
Semper vulputate aliquam curae entum quisque gravida fusce cum at.
WOODMART COLLECTIONS
FEATURED CATEGORIES
WoodMart is a powerful eCommerce theme for WordPress.
WOODEN ACCESSORIES
FEATURED PRODUCTS
Visit our shop to see amazing creations from our designers.
Avocado De-tan body lotion is a 2-in-1 body lotion that helps restore moisture by nourishing tissues in the skin for softer and healthier skin.
A tropical Coco and Night Jasmine scented leave-in hydrator for curls, straight and dry hair looking to add moisture, especially at the ends.
Natural Aloe Vera and jojoba oil can help heal wounds to repair damaged skin, treat burns and fight inflammation, Aloe Vera also contains Salicylic acid and sulfur which are both used extensively in the treatment of acne and pimple.
Fresh Aloe Vera and Watermelon blend will prevent dry, cracked skin and keep it supple and moisturized.
Gently cleans the oily skin, balancing the NATURAL moisture and oil content. Extracts of Aloe Vera and Watermelon combination makes the skin healthy and avoid pimple formation. It brightens skin color. Savandara helps to keep your skin fresh and smooth leaving it radiant.
Healthy skin is a wealth, Powerful Ayurveda herbs and oil formula to tone, moist and calm the skin.
Natural healing power of Aloe vera, Neem & Gotukola, revives & repair rough, dry & cracked heels keeping your feet healthy, soft & moisturized.
Biseka Hair Conditioner Extracts of soapnut and shikakai will leave your hair silky with a luminous glow. Amla and kubuk extract serve further to retain hair moisture and keep hair hydrated and nourished. It softens the hair texture for longer to keep frizz under control.
PRODUCT LANDING PAGE
Vitra Chair -
Classic Design.
ALL-IN-ONE ECOMMERCE SOLUTION
Nec  adipiscing luctus consequat penatibus parturient massa cubilia etiam a adipiscing enigm dignissim congue egestas sapien a. Scelerisque ac non ut ac bibendum himenaeos ullamcorper justo himenaeos vel a sapien quis.
FURNITURE GUIDES
OUR LATEST NEWS
Latest trends and inspiration in interior design.
Ac haca ullamcorper donec ante habi tasse donec imperdiet eturpis varius per a augue magna hac. Nec hac et vestibulum duis a tincidunt ...